Give Your Cannabis Business a Perfect Identity
It's the right time to give your Cannabis business a perfect logo that can build a strong online presence of your brand in both the local and global market. Whether you cover a local audience or running a global brand, it's important to get a logo because this is the only way you can develop a picture of your business in the minds of your cannabis audience.
Whether you are a cannabis producer or supplier, you can't get your desired response unless you pay attention to creating a professional cannabis brand. In today's modern world, people don't prefer a brand unless they have built a trust on it and your logo will effectively tell people that you are proficient, of high-quality, genuine, and consistent.
There isn't any cannabis business across the world that can survive without a professional logo design service if it has got intentions to get success in his business. Based in California, USA, LogoTraffic can be your ideal platform to get your dream visual designs at quite reasonable prices. You shouldn't take it granted that our work quality will be low just because we are charging you a little lower than other big and famous logo design brands. Our vision actually is to help small cannabis businesses achieve some bigger goals in the world of business.
View Our Award Winning Portfolio
As a Professional Logo Design Company, We Provide Innovative Logo Concepts That Speak for Themselves
Logo Design
Website Design
Stationary Design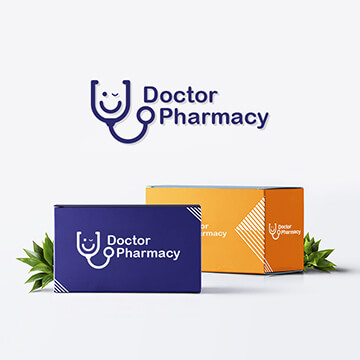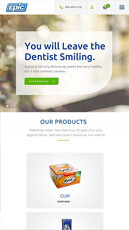 Why Logo is Important for Cannabis Brands
Here at LogoTraffic, we have got a team of professional and creative logo designers who have spent their lives in giving outspoken visual identities. Having served plenty of Cannabis businesses, we can easily give you what is the best for you.
By providing you high-quality cannabis brand identity, we'll help you stand out from the competition and enjoy a great monopoly in the market. No matter a Cannabis producer, weed manufacturer, or extractor, we fully understand this particular industry and only we can give you a credible identity.
Every cannabis business that wants to make the most of the huge audience on search engines and social media networks must get an eye-catchy and mind-blowing logo so that it can successfully grasp the attention of people in its target market.