Custom Logo Design Company in Chicago, Illinois.
Real Estate Agencies in Chicago
Chicago is home to one of the largest real estate markets in the world. It's a city where people love to invest in! And for the past few years, the real estate value and competition has only risen. With several firms, agents and brokers trying to win over the next customer, it can be hard to ever imagine creating a solid business foundation in the city. But it's not impossible. Especially if you have a well-designed professional logo that's eye-catching and build customer trust in the first glance.
Retail Stores and Businesses
Who doesn't love shopping? With hundreds of retail businesses in the city, every brand is trying to bring out the next best thing and pop trend that's going to make their business glow. But even if you do have great products and services, often times, it can be ignored without the proper marketing tactics. And the most basics of marketing lie in your brand identity. With a good logo, and website, perhaps even a mobile application, you can give your business that solid foundation you've been looking for.
View Our Award Winning Portfolio
As a Professional Logo Design Company, We Provide Innovative Logo Concepts That Speak for Themselves
Logo Design
Website Design
Stationary Design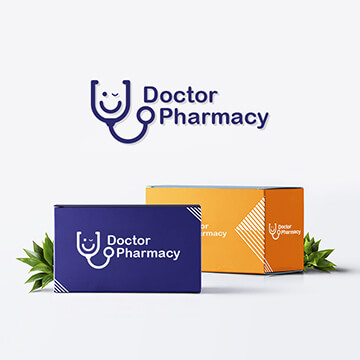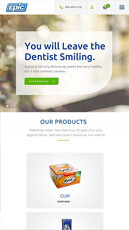 LogoTraffic Offers Multiple Unique Logo Design Concepts
Manufacturing Businesses in Chicago, Illinois
The manufacturing industry is a tough one to penetrate. Whether it comes to customers or sponsors, people in the manufacturing industry do their research well before trusting any new business. Whether it's bicycle parts, medical devices, or coins, manufacturing a product and getting people to trust is incredibly hard. But you can make all that just a little easier, with a good logo and a unique website.
Financial Industry
Of course, you can't forget the financial industry when talking about Chicago's economy. It takes up such a huge chunk of it, with hundreds of investment capital firms, agents, brokers and lenders. Everyone is running after creating a unique brand identity but it's not as easy as one might think. Without professionals, you can quickly destroy your brand reputation and stunt your business' growth. But with LogoTraffic, and a team of top industry professionals, you don't have to worry about any of that.