Who's looking for a professional custom logo in Charlotte, North Carolina?

Energy Companies
For the past few years, Charlotte has quickly gained the reputation of being the new energy capital of the USA. With hundreds of businesses set in the metropolitan city, it is quickly becoming the go-to place for energy education and research businesses. But the competition is high and standing out is tough. But that's exactly where LogoTraffic can help you. With a perfectly crafted logo logo design by our team of professional logo designers, you can make sure you're reaching out to the right audience with the perfect branding image. Not just that, it'll also help you significantly when thinking about international borders.
Small and Medium Enterprises
There are a ton of small businesses and startups in Charlotte. Entrepreneurship is at a quick rise and naturally, there are a ton of restaurants, retail stores, and other businesses joining the industries. What once used to be dominated by huge conglomerates, is now filled with local vendors and business owners. A great advantage to any such business is its branding image. With the perfect logo and a comprehensive website design and development, you can make sure you reach out to your target market in the right way, without any quick fixes that are going to cost your brand in the long run.
View Our Award Winning Portfolio
As a Professional Logo Design Company, We Provide Innovative Logo Concepts That Speak for Themselves
Logo Design
Website Design
Stationary Design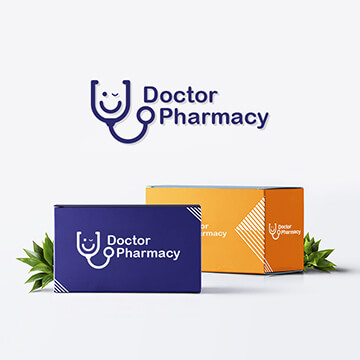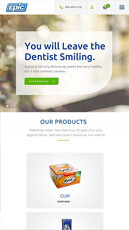 Get your first Logo Design made with Logo Traffic - 7+ Years of Experience in Graphic Design Industry
The Motorsports Industry


With multiple offices of NASCAR and being home to even the NASCAR Hall of Fame, you can't imagine motorsports to not dominate the city's economy. Many businesses have set camp in Charlotte due to it being the capital of the motorsports industry in the United States of America. But just because you're in the city, doesn't mean it gets any easier to set up a successful business. To attract customers and retain them, you need to make sure you're far above your competition with the right products, services and branding as well. Get yourself a professionally designed unique logo today and build your business easily!
Finance Businesses


Home to many of the Fortune 500 companies in the USA, Charlotte is really doing well for its economy. There are hundreds of businesses in the city belonging to the finance industry and each of them has a unique identity. Without a brand identity, it's extremely hard to attract customers and gain their trust. And when you talk about competing against the fortune 500, you better make sure to bring nothing less than you're A game to the table.