Best Logo, Web and App Design Firm in Dallas, Texas
Restaurants and Cafes in Dallas, Texas
People love to eat in Dallas! In fact, it's known to be an extremely foodie friendly scene with a bunch of cuisines and delicious food. But in all that deliciousness, sometimes, it's easy to forget and pick apart the best from the worst. And having your identity muddled in between a bunch of restaurants is not something you want. To avoid that, collaborate with LogoTraffic to create the most perfect and well-suited logo for your brand. With something to set you apart, you'll have a much easier time creating the brand identity you want!
Real Estate Firms
The real estate scene is yet another industry that has experienced a ton of growth in the last decade. The market has expanded tremendously and there's hundreds of real estate firms, brokers and agents with the most luxurious hotels, offices, residential buildings and towers! But in a crowded market, you need to be remembered. And what's better than a well-crafted logo? When you have a memorable logo, you won't have to worry about ever being forgotten. What's even better is to build a mobile application! Mobile apps are gaining popularity and it's the perfect time to jump on the band wagon!
View Our Award Winning Portfolio
As a Professional Logo Design Company, We Provide Innovative Logo Concepts That Speak for Themselves
Logo Design
Website Design
Stationary Design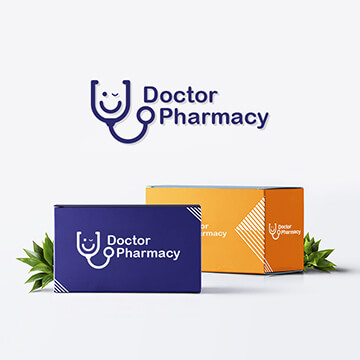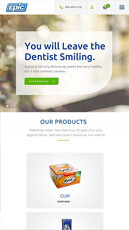 Get Unique and Custom Business Logo and Website Designs by Award Winning Designers
Retail Industry
The retail industry encompasses a ton of businesses under it. Especially when you think about Dallas having more shopping centers per capita than literally any other city in the whole of the United States of America! One of the things retail stores most focus on is their logo. It's such a key part to any brand image, and can make your brand stand out from a tough crowd. And with the perfect website, you can take it up a notch even further and make sure that your target audience never forgets who you are. LogoTraffic provides logo, web and app design services for all businesses and brands in the city.
Financial Services Businesses in Dallas
As with real estate, financial services are also widely offered and available in the Texan city. There are regional banks, and investment businesses with an influx of people trying to set up their own businesses in the city as well. Dallas is a thriving hub for the finance industry and you can't ignore it no matter what. An important part of any finance business is trust. And with an unique logo, well-designed website, and easy to use mobile app, you can gain that trust easily!