Give Your Electrical or Electronic Business a Perfect Identity
Being in the design industry for years, we have become one of the leading logo design company in California, USA. that have the highest client satisfaction ratings. We put our extra efforts for Electronics companies because there is always a tight competition among manufacturers and only a charismatic logo can solve your problem. Here at LogoTraffic, we use a highly advanced design collaboration and project management process that effectively reduces months in days and days in hours.
View Our Award Winning Portfolio
As a Professional Logo Design Company, We Provide Innovative Logo Concepts That Speak for Themselves
Logo Design
Website Design
Stationary Design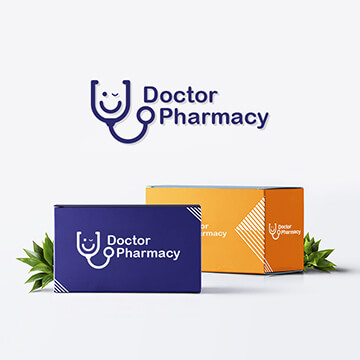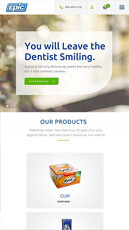 Why Logo is Important for Electronic and Electrical Brands
We Provide Quality Results at Affordable Rates
We'll provide you a number of Electronic and Electrical logo concepts to choose from, and will make sure from our side that you build a unique identity among hundreds of your competitors. All the concepts we provide happen to be 100% unique and designed by the top-class logo designers in the industry. The reason that our design prices are affordable for even a small business is not that we deliver cheap or low-quality results. We give our best by choosing the relevant imagery, colors, and fonts for a logo so that it can effectively represent its company even among top industry leaders.
No#1 Agency for Electronics Logos
You will find our logo experts different from others because they take every work as their own and provide the best possible results for each of our clients. We are located in Dallas, Texas, but we have clients from across the world. Without exceeding from your budget, LogoTraffic.com provides you with plenty of options to finalize a professional and striking logo design for your Electronics business. You need to understand that there wouldn't be plenty of creative logo design agencies like LogoTraffic working if the free online tools were providing satisfying results. These online tools only provide general and unrealistic logos that can are useless for you when you are competing with thousands of your competitors in the Electronics and Electrical industry.
Every Electronics company that knows the importance of logo always look for professional logo designers and put hand in hand with them unless they get a perfect business identity that can be a key to their success. The best thing you will find in our designed logos is that they have the quality to get attention even at a glance. This happens to be one of the most important qualities of a perfect Electronics logo in this fast-moving world. The quality of our designs will not last only to your business website; rather your logo will also reflect professionalism on your business cards, flyers, and even on the reception desk that is the first impression for every entry.