Give Your Education Platforms a Perfect Identity
Here at LogoTraffic, we can help you make your education business stand out from the educational competition by providing you with a well-designed creative education logo. We have a dedicated and experienced team of professional graphic designers who have given a perfect brand identity to many educational entities. Through our creativity, we can help you attract and retain students in the premises of your educational institute.
No matter you own an online education business or a university, it's really important to get a professional logo for your organization that is connected with people. In this modern world, there is also a tight competition between education businesses, and each strives to get more and more students through its different marketing tactics.
If you own a university, college, school OR consultancy institutes OR if you are a teacher, student OR running an academic business you must also make use of different marketing strategies, but you must not forget one of the most important marketing elements, 'a logo'. You can't effectively promote your education business unless you have got a professional logo for it. This is the reason that educationalists across the world have always had a strong emphasis on a professional logo.
View Our Award Winning Portfolio
As a Professional Logo Design Company, We Provide Innovative Logo Concepts That Speak for Themselves
Logo Design
Website Design
Stationary Design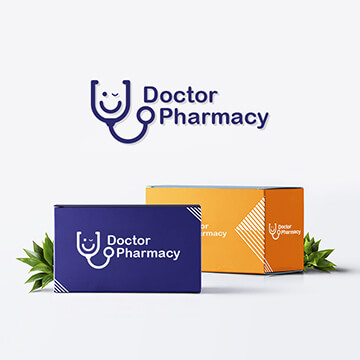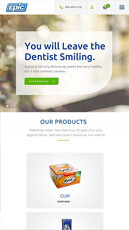 LogoTraffic DesignsBetter Logos for Better Education
You must have heard the name of some of the world's biggest and famous educational institutes like Oxford, Cambridge, and plenty of others. If you conduct strategic research on all these top institutes, you'll surely find that they all have one thing in common and that is a good-looking and eye-catching logo design service. They do this because each of them strives harder to get more and more admissions and to create a quality name in the world.
While running an education business with both local and global existence, it becomes more important for you to get such a brand identity that you can proud of. LogoTraffic can really help you in this regard as we have more happy and satisfied clients that also belong to the education sector. Once we have considered your ideas, we take every next step with great care and hard work.
Having an expert and experienced team of logo designers, we make the design process easier and comfortable for you. We first give full space to our clients so that they can easily describe what exactly is in their mind about the expected education related design of the logo. Having worked for different industries for years, we have come to this point that this first process helps us deliver what exactly a client wants.
Get an Education Logo that you will be Proud of
Whether it's about color combinations, keeping everything balanced, observance of the competition, addition of everlasting theme, or about pleasing fonts, we choose each and everything in a professional and critical manner. You get this proof of our creativity by visiting the hundreds of creative educational logos in the portfolio section. By seeing the portfolios, you can also take some useful inspirations for your education logo design and can tell us that.