Who's looking for a custom professional logo in Phoenix, AZ?

Real Estate Businesses
The biggest industry in Phoenix has to be real estate. This industry has brought more than 30 billion dollars a year and is extremely competitive to boot. The city has numerous brokerage houses, real estate agencies, financing businesses and so on working for both investors and clientele. For any such company starting out, it is absolutely essential to develop your own independent strategy in order to stand out from the crowd. A properly designed logo goes a long way as its representative of a company's agenda and ambition. That's why at Logo Traffic - No-1 Logo Design Services in AZ, you can work with expert logo and web designers from around the world to build your personalized logos, websites, brochures, letterheads, invoices, banners, covers, animated logo, 3d logo, android and iOS apps designs and much more.
Financial and Insurance Services Businesses
This city has a host of different businesses when it comes to financing and insurance services. As such, the companies involved in this trade separate themselves from the competition by smart branding and identity creation. The first thing a customer notices in a brand is the logo, and therefore it is important to have a unique and descriptive one that suits a business's needs. That's why on Logo Traffic, you will be able to work with logo designers from around the globe to create a tailored logo specifically for your business.
View Our Award Winning Portfolio
As a Professional Logo Design Company, We Provide Innovative Logo Concepts That Speak for Themselves
Logo Design
Website Design
Stationary Design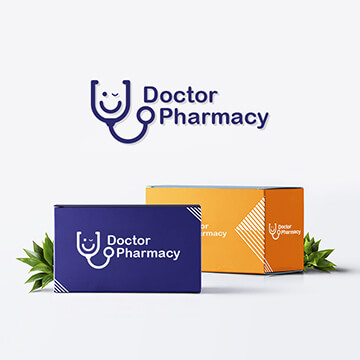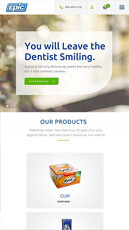 Financial and Insurance Services Businesses
Retail Industry


As the retail industry in moving forward at a rapid pace, it is in a business's best interest to stay up to speed. These developments taking place, particularly in the online sector, are a solid reason why companies have been reevaluating and redesigning their marketing and branding strategies. As a company's logo is going to be all the more apparent, it is good to create on that will surely reflect your values and ambition. At Logo Traffic, you can work with logo design gurus from around the world on a custom made logo, exactly to your specifications.
Manufacturing Industry


Phoenix has an impressive catalog of manufacturers, spanning multiple sectors of production. You will find automotive accessories and components, in addition to hardware and wiring manufactures in one city. As each manufacturer wants their product to stand apart, they have set up unique brand identities to differentiate themselves from the market. Their logos stand for their ambitions, as well as the image they want to portray. After all, it is a company's image that the public recognizes, and what paves the way toward future progress and expansion. You can design your very own logo at Logo Traffic by collaborating with logo design pros from around the world.