Get New Or Revamp Your Business Logo with Fresh Ideas
Retail Industry
Shopping is a huge hobby for a lot of people in Houston. But with time, the way people shop is changing. More and more people are now looking towards online stores and online shopping. Or at the very least, consumers are much more likely to support a business after researching about them on the internet. And one of the worst things you could do for a growing businesses is to have a poor website or no website at all! Your website, custom logo and perhaps even application, play a humungous role when talking about the retail industry. The more visible you are on the internet, the more likely you are to be trusted.
Energy Companies in Houston, TX
Houston is quite a large contributor to the natural gas and oil industry all around the world. There are tens of companies based in the city that are involved in technology and energy services. But the number one way these companies reach the top is through their branding. With poor branding, even a great idea can remain hidden. But with a good and solid branding image, you can easily create a memorable and lasting space for yourself in the industry.
View Our Award Winning Portfolio
As a Professional Logo Design Company, We Provide Innovative Logo Concepts That Speak for Themselves
Logo Design
Website Design
Stationary Design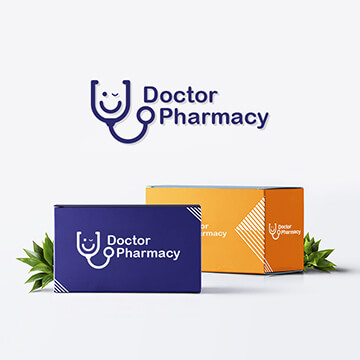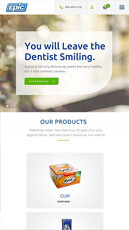 Best Logo Design Company in Houston, TX
Export Companies
Whether it's chemicals, natural gas, oil, or other petroleum products, Houston has earned a great reputation for being one of the top US cities for exports. With excellent service being provided by almost every business in the industry, standing out as an export company can be tough even when you have great services. Which is why it's important to have a great logo and website to help you get out there and create a memorable impression in people's minds.
Medical Research Industry
Just like Dallas, there are quite a few medical universities and health care businesses based in the city. With startups and larger corporations, all in the same pot, there's so much to choose from. There are hundreds of businesses in the medical research industry and each one is better than the other. But any good medical research business makes sure to represent its core values and ethics through its branding. Whether it's a flawless website or professional logo, you can get your hands on it all, to fit just your brand, on LogoTraffic.