Give Your Entertainment Business a Perfect Identity
Entertainment businesses are getting the world's attention day by day because more and more people are taking a deep interest now to wander in this world. The latest media technologies have also helped these sorts of entertainment businesses a lot by providing them with plenty of ways to approach more people and generate more revenue through entertainment. In this modern and technology world, there are plenty of entertainment businesses like music, concert or art you can do but one thing is for sure that you will find a great competition in all sorts of these businesses.
Competition over the internet has become an essential part of every business sector and whether you run an entertainment agency or an online ticketing platform, you need to create a strong business identity in order to prove your entertainment business a professional one. Among all the elements that are important to establish a fundamental brand identity, getting a professional entertainment logo is also important for you.
View Our Award Winning Portfolio
As a Professional Logo Design Company, We Provide Innovative Logo Concepts That Speak for Themselves
Logo Design
Website Design
Stationary Design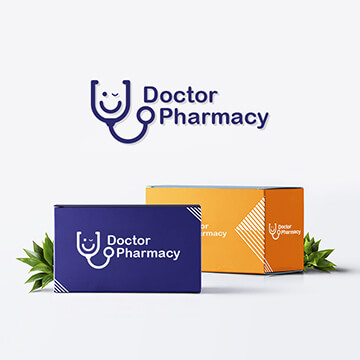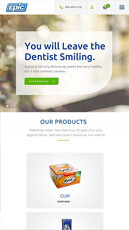 Why Logo is Important for Entertainment Brands
Logo Traffic Designs Successful Entertainment Logo Vectors
Here at LogoTraffic.com, we design outspoken logo identities for brands from all the industries across the world. For your entertainment company as well, we can provide a perfect company logo design that will not only grasp the attention of your target audience but also make them take some useful actions. It happens to be really important for an entertainment agency to get a stunning logo with master files (file formats: AI, PSD, EPS, GIF, BMP, SVG, JPEG PNG Formats and Vector) because it can deliver a solid appeal to the target audience to get all sorts of entertainment from you.
We have got the right team to design entertainment logos because this particular business also deals with the strong imagination and powerful feelings just as a logo design business deals with. A creative logo and an entertainment company both tells a person that life is a journey and you need to keep moving in order to come across with something new every day.
Our professional team has also got plenty of entertainment enthusiasts who hold a great experience in designing entertainment logos. Comedy, songs, movies, plenty of other things that can attract a man to go for entertainment; we have used all of them in our logos. We also make use of interesting images in our logo because an image possesses a great tendency to grasp the attention of its target person.