Get Your Professional Design Logo in San Diego, CA by No.1 Design Company in the City
Professional and Business Services in San Diego, CA
San Diego has one of the largest professional and business services industries in the area. The market is quite saturated, featuring an expansive range of scientific, engineering, administrative and management services, and businesses. A large number of businesses means a lot of competition too, and that's why you need something to stand out. Therefore, a powerful brand image is needed to place you a cut above the others, all while crafting your own image in the eyes of customers. At Logo Traffic, you can collaborate with professional logo designers across the world and get a logo tailored for you.
International Trade Industry
Being a coastal city, the San Diego port is one of the busiest ports in the area. A large volume of cargo and shipments arrive and depart from here on a daily basis, and throughout the year. Due to this, there are a lot of businesses catering to this industry, and that leads to competition. To keep up, you would need a robust marketing strategy that focuses on creating a good first impression on clients and potential customers. On Logo Traffic, you will be able to work together with top logo designers from around the world, so that you can get a custom and professional logo designed exclusively for your business.
View Our Award Winning Portfolio
As a Professional Logo Design Company, We Provide Innovative Logo Concepts That Speak for Themselves
Logo Design
Website Design
Stationary Design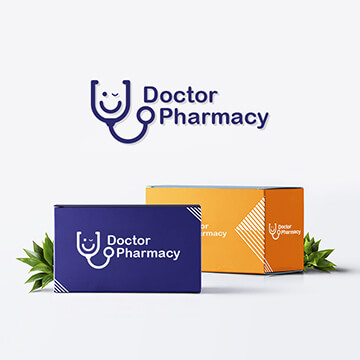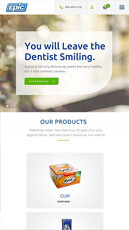 Top Design Agency Resulted 1000's of Happy Customers
Tourism Businesses in San Diego, California
The coastal location blesses San Diego with one of the most beautiful climates for most of the year. Naturally, this means the area is a hotspot for tourists looking for a real beach getaway experience. It must be known that over 20 million tourists visit San Diego every year, and that leads to a competitive tourism market. It is important to develop a unique persona that sets you apart from the opposition. A strong logo will not only give you an advantage, but it would also lead to a solid relationship with customers and clients in the long run. You can get your perfect logo designed by top logo design gurus from around the word on Logo Traffic.
Healthcare and Biotech Industry
San Diego has a wide range of medical and biotech businesses that aim to make the world a better, healthier place. As this is about a customer's health and wellbeing, the relationship between a healthcare provider and patient is a foundation of trust. This trust can be established using a proper branding strategy that will make a lasting impression. A strong unique logo will not only serve as a memorable icon, but it would also inspire trust and lead to a better relationship with patients and potential clients. You can build your very own such logo with top logo designers around the world at Logo Traffic - Best Logo Design Service Company in the City.